The 200 square meters pool can host stand alone parties or in connection with any of the other spaces, according to your needs and preferences. Being an outdoor space, it is suitable only for warm season events, however, you can book it both for elegant evening parties or daytime casual fun.
You can bring your employees for a relaxation day or you can have a high class cocktail party, soiree, engagement party, kids birthdays or any other reason to dip your feet in the cool blue.
A separate building consisting of 5 bedrooms and a common living room, designed to offer privacy and a quiet rest for the guests that want to retire early, or as preparation rooms for events – changing outfits, makeup and hair, or any other requirements.
Open Air Civil or Religious Ceremony by request
Event designer
Parking 60 spaces
Shuttle by request
Wi Fi
Air conditioning in all the indoor spaces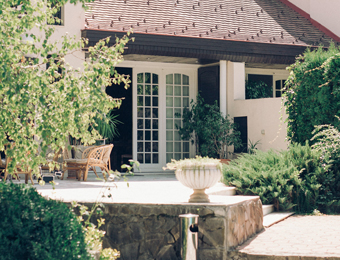 Lodging
A separate building consisting of 5 bedrooms and a common living room, designed to offer privacy and a quiet rest for…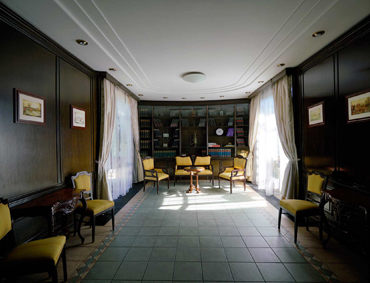 The Wine Cabinet
Connected to the Lakeview Ballroom, there is another space – the Wine Cabinet – that can be used as a retreat from the main…
The Garden
Almost as large as the Lakeview Ballroom, The Garden has an eclectic décor, ranging from neoclassical to elements of…
The Pool
The 200 square meters pool can host stand alone parties or in connection with any of…
The Barbeque Area
In a rustic ambiance, the space is suitable for both corporate or private themed events. You will…
The ProvenSalle
Enjoy an open air brainstroming with the team or just celebrate in nature a birthday or other family reunion…